FBI reportedly investigating whether Virginia stabbings were ISIS-inspired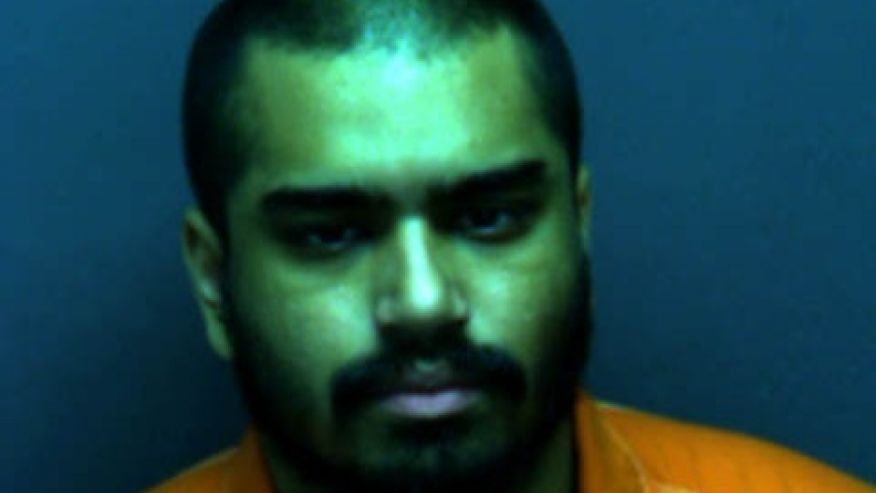 Federal authorities are reportedly investigating a weekend stabbing in Virginia to see whether the attacker may have been trying to behead a victim and whether the attack was inspired by the Islamic State.
Wasil Farooqui, 20, was charged with two counts of aggravated malicious wounding in the stabbing attack Saturday that left two people wounded. ABC News reported Monday that the FBI have been aware of Farooqui and are familiar with the case.
According to ABC News, Farooqui had traveled to Turkey in the last year and may have tried to sneak into Syria to meet with ISIS militants.
Farooqui allegedly attack a man and woman at an apartment complex in Roanoke, according to WDBJ-7. Both victims were seriously injured in the attack. Witnesses told authorities that Farooqi was yelling "Allah Akbar."
Authorities believe that Farooqui may have been trying to behead the male victim, according to ABC News. Investigators said that there was no connection between Farooqi and the victims.