Federal judge blocks Arkansas Planned Parenthood defunding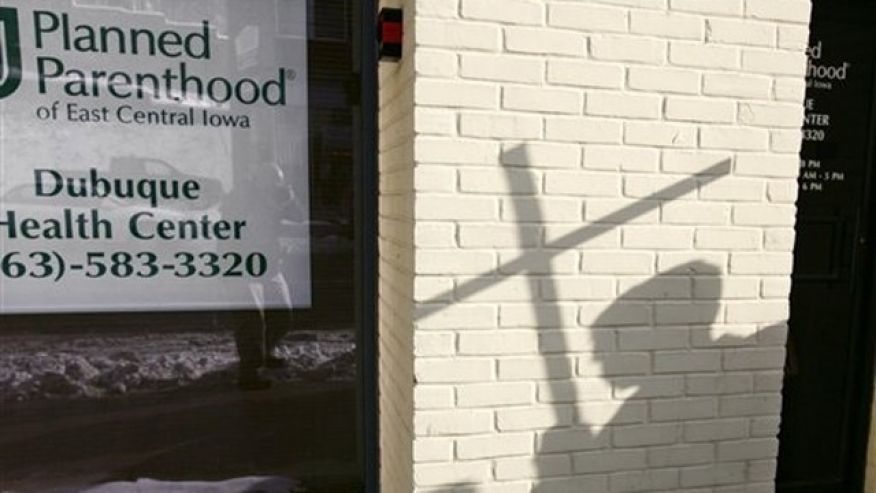 LITTLE ROCK, Ark. – A federal judge on Thursday temporarily prohibited Arkansas from blocking Medicaid payments to Planned Parenthood, expanding her order requiring the state to continue paying for services for three patients who had sued over the move.
U.S. District Judge Kristine Baker issued a preliminary injunction preventing Arkansas from suspending payments to Planned Parenthood for any services to Medicaid patients in the state. Republican Gov. Asa Hutchinson last year terminated the organization's Medicaid contract because of secretly recorded videos made by an anti-abortion group.
Baker last year had ordered the state to continue paying for services for three women who sued over the defunding move, and Planned Parenthood asked her to expand that decision to cover any Medicaid patients who want to obtain health care services through the organization. The state has appealed that ruling covering the three patients to the 8th U.S. Circuit Court of Appeals.
Baker ruled Thursday that any future Medicaid patients who seek services at Planned Parenthood would suffer irreparable harm if she didn't expand that order.
"Should the court fail to issue injunctive relief, members of the patient class will be denied their choice of provider for family planning services," she wrote.