Federal judge blocks new Florida abortion law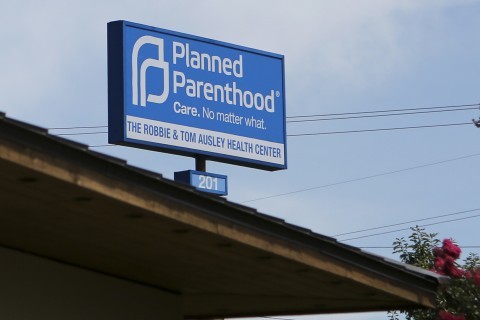 A federal court decision blocking parts of an abortion-regulation law hours before it was set to take effect is far from the end of Florida's legal battle over the issue, advocates on both sides said Friday.
U.S. District Court Judge Robert Hinkle issued an injunction against the law late Thursday night. It would have prevented funding for Planned Parenthood and required state regulators to inspect half of all abortion documents each year.
"I think he's wrong on the law," said John Stemberger, president of the Orlando-based Florida Family Policy Council. "I think [the Legislature] is clearly justified saying we're only going to provide funding to non-abortion providers."
The injunction is temporary while the case makes its way through the court. A spokeswoman for the Agency for Health Care Administration, which oversees health clinics, said officials were reviewing the ruling and haven't made a decision whether to appeal.