'Fetal heartbeat' law struck down in North Dakota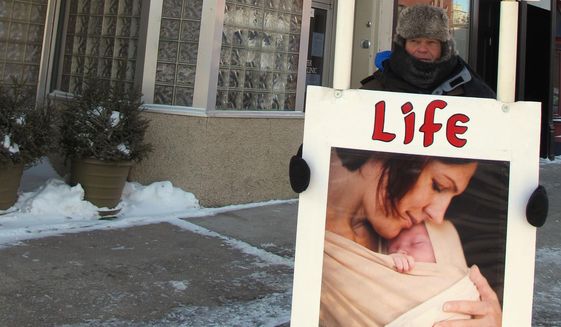 The nation's first law to ban most abortions as soon as a fetal heartbeat is heard — around six weeks of pregnancy — lost in court again Wednesday.
Because Supreme Court precedent "does not permit us to reach a contrary result, we affirm," said a three-judge panel of the 8th U.S. Circuit Court of Appeals, upholding a lower court ruling striking down the 2013 law.