Fired Mizzou professor Melissa Click hired at Gonzaga University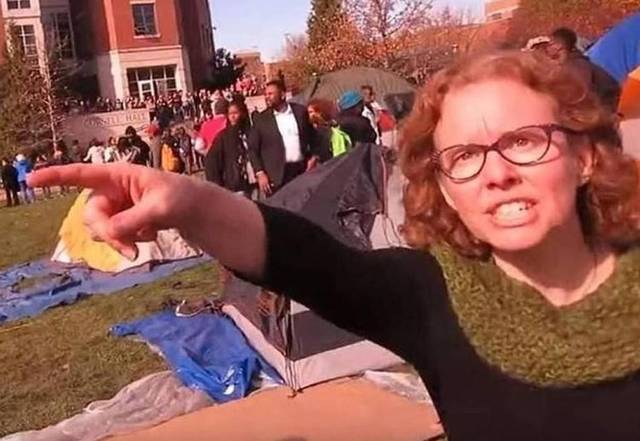 Former University of Missouri professor Melissa Click has landed a new job nearly 1,600 miles away in Spokane, Wash, according to Gonzaga University's website.
Click is listed on the faculty page of the university's website as a lecturer.
Click was fired from her position as an assistant professor of communications in February, and her appeal of the decision was denied in March. She achieved national attention after video footage of her assaulting a student journalist went viral. Later, video emerged of her yelling profanities at a police officer.
Her confrontation with a student journalist attempting to cover campus protests last November was caught on the journalist's camera.
Elisabeth Mermann-Jozwiak, dean of the College of Arts and Sciences at Gonzaga, told the Kansas City Star in a written statement that Gonzaga officials knew of Click's recent history and were confident in welcoming her to the university. The Kansas City Star first reported the hiring.