Five Illegal Alien MS-13 Members Charged in Maryland Woman's Murder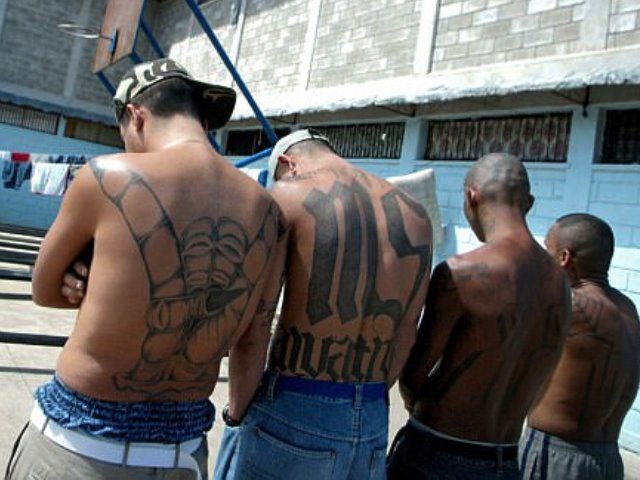 Five illegal aliens who are part of the MS-13 gang were charged in connection with the brutal murder of a Maryland woman who was beaten to death and buried in June and unearthed in September.
Maryland authorities discovered the body of 21-year-old Jenni B, Rivera in a shallow grave on the outskirts of Annapolis, the Baltimore Sun reported. The victim was allegedly lured to her death and then beaten by Ervin Figueroa, Brenda Argueta, Ronald Mendez Sosa, Darvin Guerra-Zacarias, and Francisco Ramirez-Pena, all five members of the MS-13 who have immigration detainers on them. Each had varying degrees of participation with two carrying out the actual murder.
The victim had been reported missing on June 28 as the case remained unsolved until an anonymous source led authorities to key evidence in the case.
In response to the gang killing and other bodies discovered in the area, Tim Altomare, the police chief in Anne Arundel County, reached out to residents but disclosed little information in connection to the three victims he was referring to, nor to the gang activity.