FL LEAGUE OF WOMEN VOTERS OPPOSES ARMING COLLEGE WOMEN FOR SELF-DEFENSE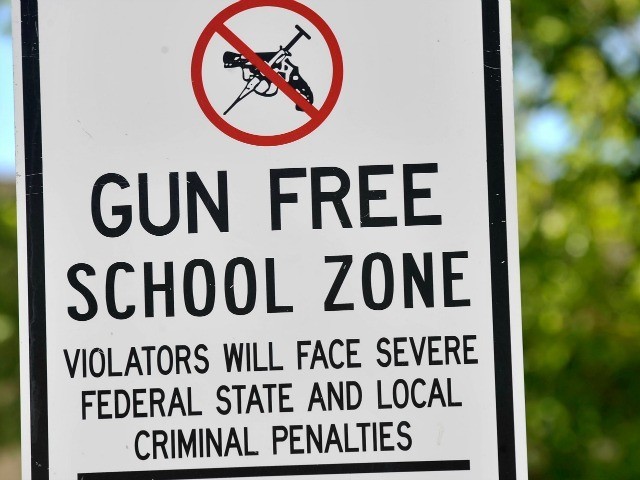 On August 13 Florida League of Women Voters (FLWV) Gun Safety Committee chair Patti Brigham will hold a conference for leaders who oppose arming women and other law-abiding citizens on college campuses for self-defense.
Brigham's conference comes as Florida state senator Greg Evers (R-Baker) and representative Greg Steube (R-Sarasota) prepare to renew their push for women with concealed carry permits to be able to carry guns on college campuses for self-defense. Evers and Stuebe both offered bills that would have allowed women to arm themselves in 2015, and both bills were defeated by opposition from gun control groups geared toward women. Groups like FLWV and Moms Demand Action for Gun Sense in America both rallied to keep women on campus from being armed.
Now FLWV is gearing up to fight to keep women unarmed on campus in 2016 as well.