Fla. House candidate reveals he is HIV-positive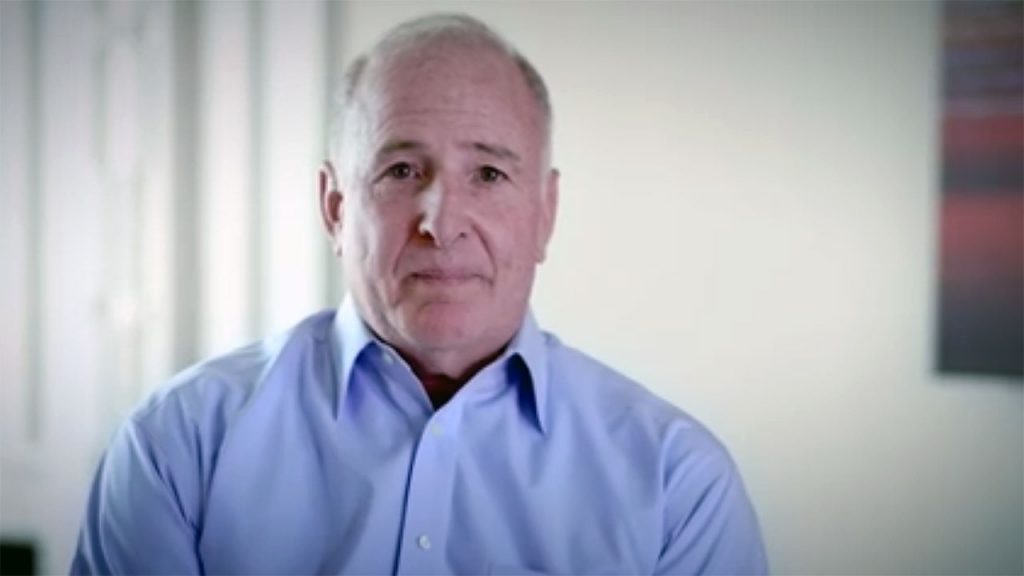 A Democratic House candidate in Florida on Thursday revealed he is HIV-positive.
Former Florida Democratic Party Chairman Bob Poe made the announcement in a video posted on his Facebook page.
"I'd like to share something deeply personal with you today," Poe says in the video. "Something that in the past I've only shared with a few family members. And that is 18 years ago, I was diagnosed with HIV."
Poe, who's running for a seat in Florida's 10th District, which includes parts of Orlando, said he is "perfectly healthy" thanks to treatments he got early on.