Fla. rep: Rubio says he's 'getting in' Senate race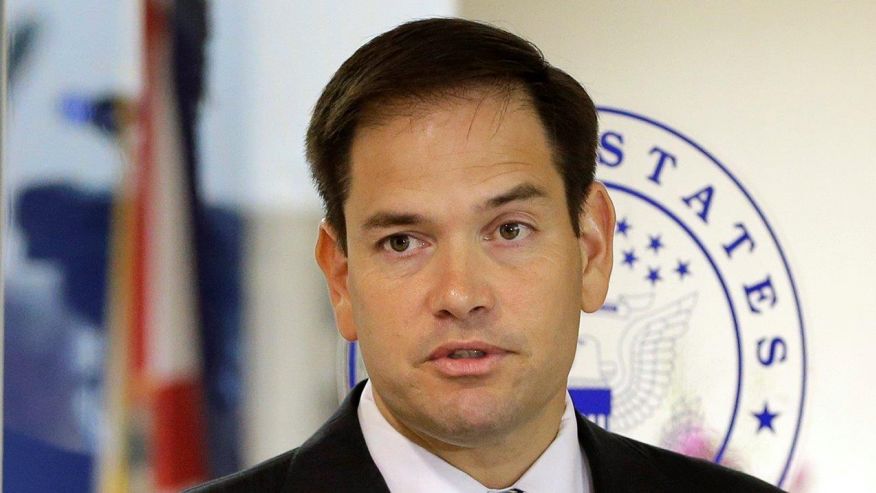 Rep. David Jolly (R-Fla.) said Friday morning that Sen. Marco Rubio (R-Fla.) is "saying he's getting in" the Senate race.
Jolly added during an appearance on CNN's "New Day" that he plans to tell his constituents at noon on Friday whether he'll stay in the Senate race himself or seek reelection to the House.
A spokesperson for Jolly later clarified that he "has no actual knowledge of a Rubio decision."
An aide indicated Friday that Rubio still plans to spend time with family while reevaluating his decision.