Florida kindergartner says teacher told her: 'You're not allowed to pray'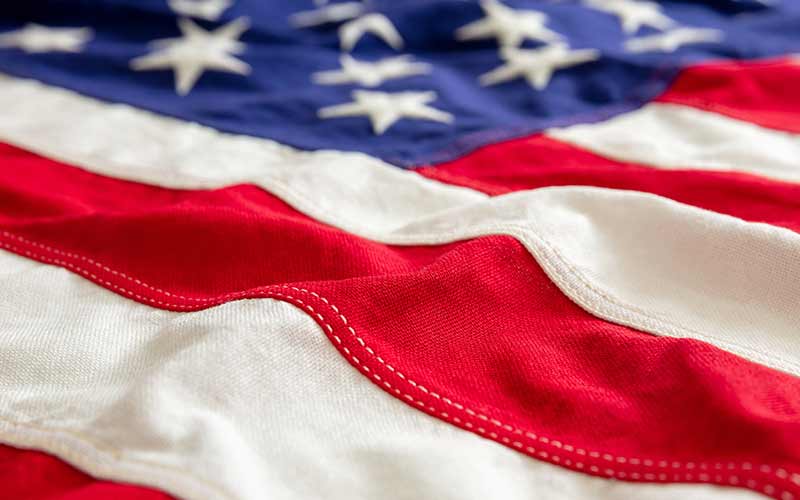 A 5-year-old kindergartner in Oviedo, Fla., went home from school and told her family that her "lunch teacher" wouldn't let her bow her head and pray in the cafeteria.
The girl, whose name was not released, attended Carillon Elementary School, Yahoo! News reported. The girl's father, meanwhile, Marcos Perez, put up a YouTube video of his daughter's statements in which she said: "My lunch teacher told me that, when I was about to say something, she said, 'You're not allowed to pray.'"
The girl the said she told the teacher, "It's good to pray," and the teacher reportedly responded: "It's not good," the Orlando Sentinel reported.
Seminole County Public School officials say the elementary school principal investigated the incident and found that cafeteria officials couldn't recall the exchange, Yahoo! News said.