Florida officials investigating TMZ video of Fort Lauderdale airport shooting suspect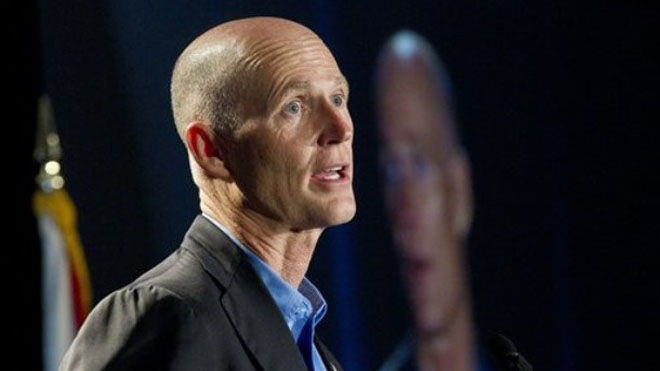 Broward officials are investigating who leaked video footage of alleged gunman Esteban Santiago firing his first shots at the Fort Lauderdale airport, the Sun Sentinel has learned.
A video obtained by TMZ.com shows Santiago pulling a gun out of his waistband and shooting at Fort Lauderdale-Hollywood International Airport, where five people were killed and six wounded on Friday.
Airport officials, along with federal and local authorities, are investigating who had access to the footage and who allowed it to be taped without authorization, Broward Mayor Barbara Sharief told the Sun Sentinel.