Florida professor who tweeted Texans deserved Harvey for supporting Trump is fired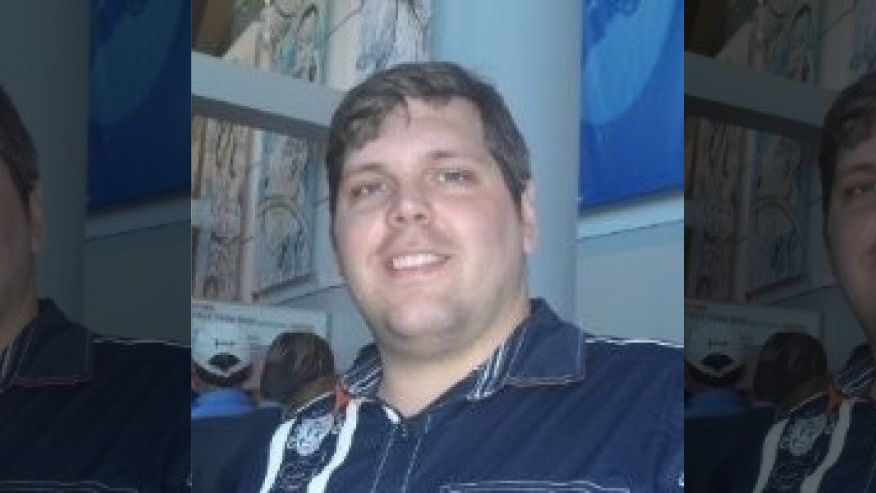 A visiting University of Tampa professor of sociology was fired Tuesday after he suggested in a tweet Sunday that Texans deserved Hurricane Harvey because of their support for President Donald Trump in the 2016 election.
University spokesman Eric Cardenas said in a statement that Kenneth Storey was fired after the school weathered an outpouring of online outrage over the comments.
Officials said other faculty in the sociology department would take over Storey's classes.
"We condemn the comments and the sentiment behind them, and understand the pain this irresponsible act has caused," the school said in a statement to The University of Tampa community. "As Floridians, we are well aware of the destruction and suffering associated with tropical weather. Our thoughts and prayers are with all impacted by Hurricane Harvey."