Former Philadelphia Police Commissioner Ramsey: 'We Are Sitting on a Powder Keg'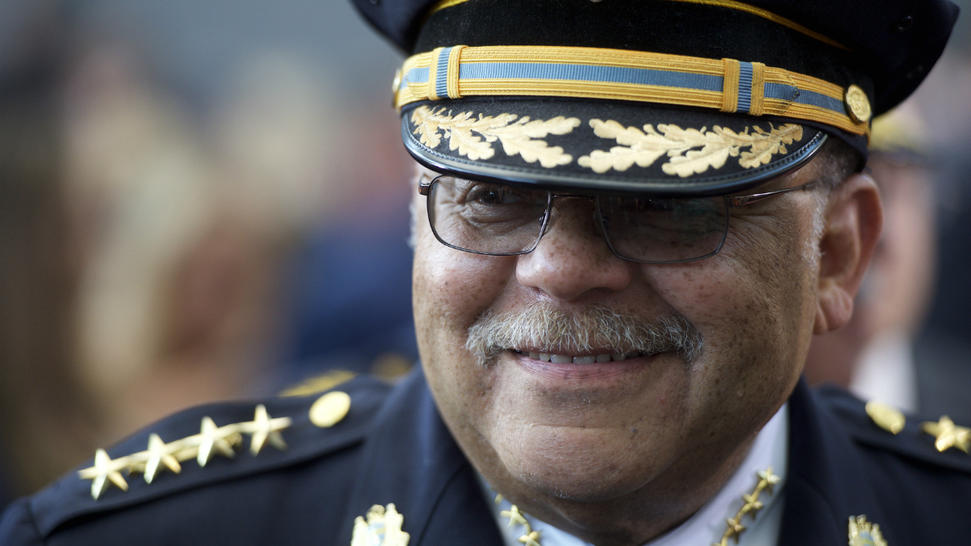 Former Philadelphia Police Commissioner Charles Ramsey told NBC News Sunday morning that the United States is "sitting on a powder keg" as tensions between police and communities across the nation boil over into tumultuous and sometimes violent protests.
Ramsey, who passed the helm of the Philadelphia Police Department last year, was tapped in 2014 by President Obama to lead his Task Force on 21st Century Policing. The White House established the task force to take a hard look at police-community relations in the wake of calls for more police accountability and a number of earlier killings by police that stoked controversy.
"You can call it a powder keg, you can say that we're handling nitroglycerin," Ramsey told NBC News' Chuck Todd on "Meet the Press." "But obviously when you just look at what's going on, we're at a very critical point in the history of this country."
Ramsey went on to day that he fears the Republican and Democratic National Conventions won't go off without some kind of incident occurring. The climate is simply too volatile, he said.
"[The conventions] are going to be very challenging to handle, and I don't think they're going to go without some incident taking place. It's unfortunate, but that's what I personally think," Ramsey said. "I hope that's not the case, but you've got too many people that are now with this extreme rhetoric, and that is just not good for anybody. We need to come together. We need thoughtful people to sit down and engage in dialogue and actually come up with solutions."