Fresh Market asks customers not to bring guns into stores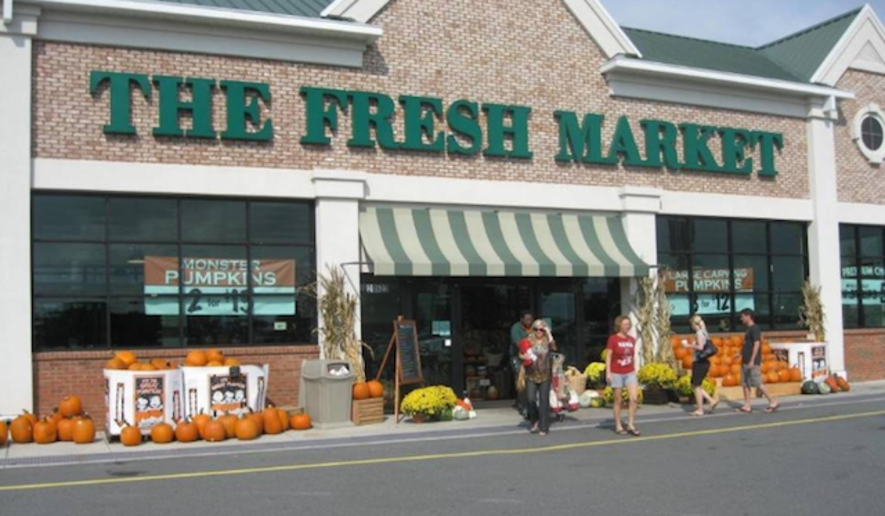 The Fresh Market this week joined a handful of other grocers in asking its customers not to bring guns or other weapons into its stores.
The Greesnboro, North Carolina-based chain issued a statement saying it wants to "ensure a welcoming environment where our customers and employees feel safe, and treat one another with kindness and respect while shopping and working," The Associated Press reported.
The grocer said it had engaged in discussions about the policy with a group of activists called Moms Demand Action, who gathered nearly 4,000 signatures across North Carolina to support the "gun sense policy."
"This was not a decision that was taken lightly nor in response to pressure from any outside group," a spokeswoman told the Charlotte Observer.