Gay-rights activists sue Tennessee over law protecting religious counselors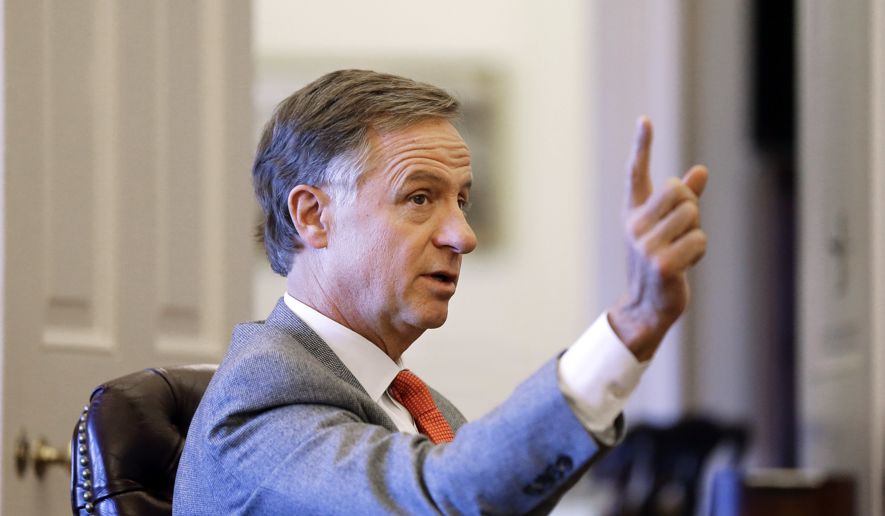 A pair of LGBT activists on Tuesday filed a lawsuit against Tennessee Gov. Bill Haslam, challenging a recently enacted law that allows therapists and counselors to decline to serve gay clients when doing so would violate their sincerely held beliefs.
Bleu Copas and Caleb Laieski said the new law unconstitutionally targets and discriminates against gay people.
Mr. Laieski, a prominent gay-rights activist who lives in Washington, D.C., said in a statement the goal of the lawsuit is to "send a clear message to Tennessee that discrimination will not be tolerated, especially when it jeopardizes folks seeking mental health services."
And Mr. Copas, a Tennessee counselor, said the law is discriminatory and sends the wrong message to "an already marginalized group of Tennesseans."