General Kelly assumes 'full authority' over WH staff, as Scarmaucci is ousted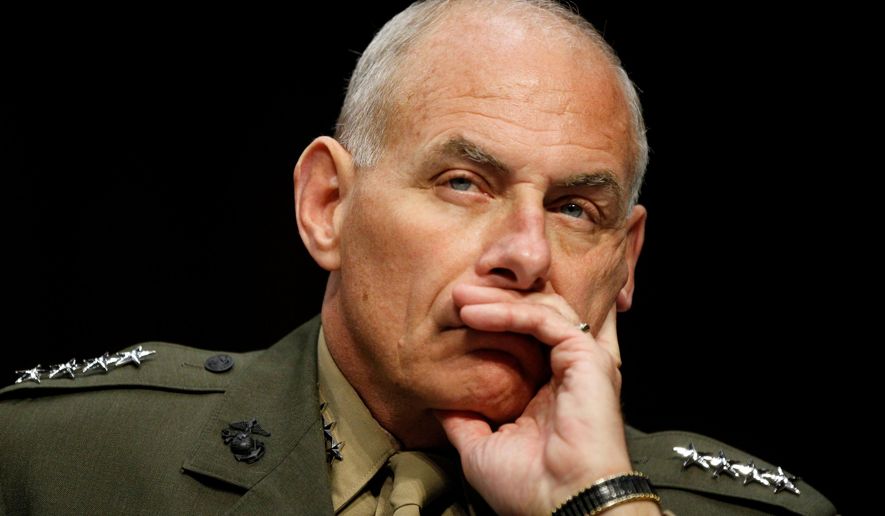 White House Press Secretary Sarah Huckabee Sanders would not confirm reports that Kelly personally requested Scaramucci's removal —  but she made clear that the former Homeland Security secretary now has full control of the staff.
"General Kelly has the full authority to operate in the White House, and all staff will report to him," Sanders said, adding there are no other anticipated staff shakeups in the works.
Scaramucci's stint as communications director came with the condition that he would report directly to the president, leaving unclear — until Monday — how he and Kelly would interact.
"Anthony Scaramucci will be leaving his role as White House Communications Director," the White House said in a terse written statement. "Mr. Scaramucci felt it was best to give Chief of Staff John Kelly a clean slate and the ability to build his own team. We wish him the best."