Georgia police officer sues city after being fired for flying Confederate flag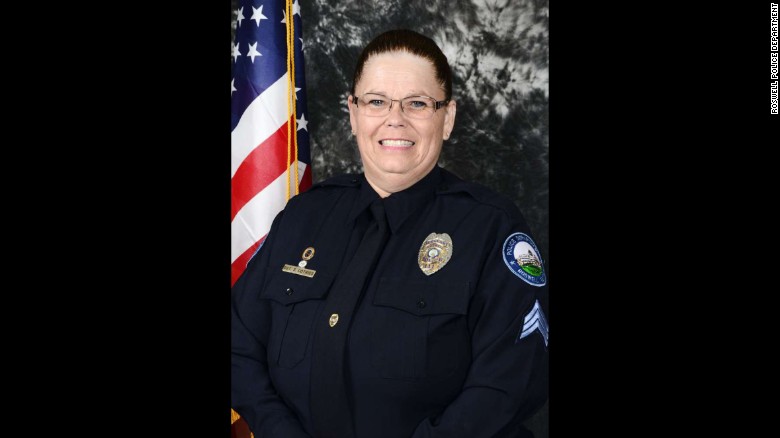 A Georgia police sergeant who was fired for flying the Confederate flag at her home filed a lawsuit claiming her right to freedom of speech was violated.
Roswell police officer Silvia Cotriss was a 20-year veteran of the force before she was fired in July. Cotriss said at the time that she had "no idea" that some of her Woodstock neighbors found the flag offensive and during an appeal of her termination said that she was celebrating her Southern heritage and "part of history involving the civil war."
"If I knew it offended someone, my friends, my family, I wouldn't do it," she told the Atlanta Journal-Constitution.
WSB-TV reported that the lawsuit says the flag was a "way to honor her Southern heritage and her late husband."
"A Confederate flag can communicate an array of messages, among them various political and historic points of view," the lawsuit states.