Georgia to Implement Work Requirements for Food Stamp Recipients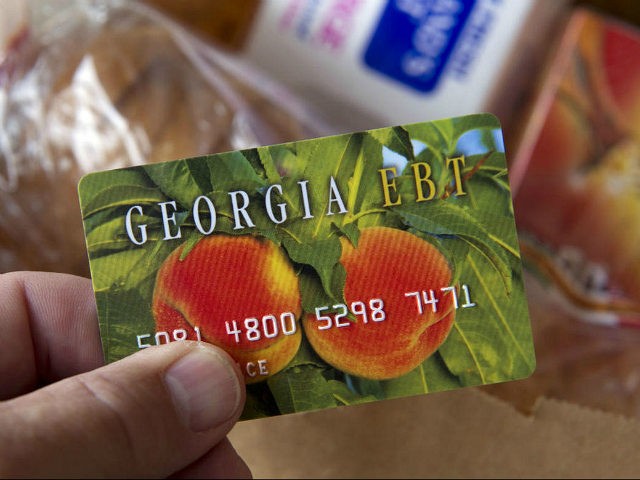 The state of Georgia will implement new work requirements for those receiving food stamps in 24 counties across the state.
Originally a pilot program in three counties, the program requires that all able-bodied adults without children either get a job or lose access to food stamps.
Since the pilot program's start in January, the number of food stamp recipients decreased by 60 percent.
The expansion affects about 10,000 able-bodied adults without children, who must work at least 20 hours a week or be enrolled in state-approved job training.
There is also an option to volunteer at a state-approved non-profit or charity, WJBF reports.