Glenn Beck: I was wrong about Ted Cruz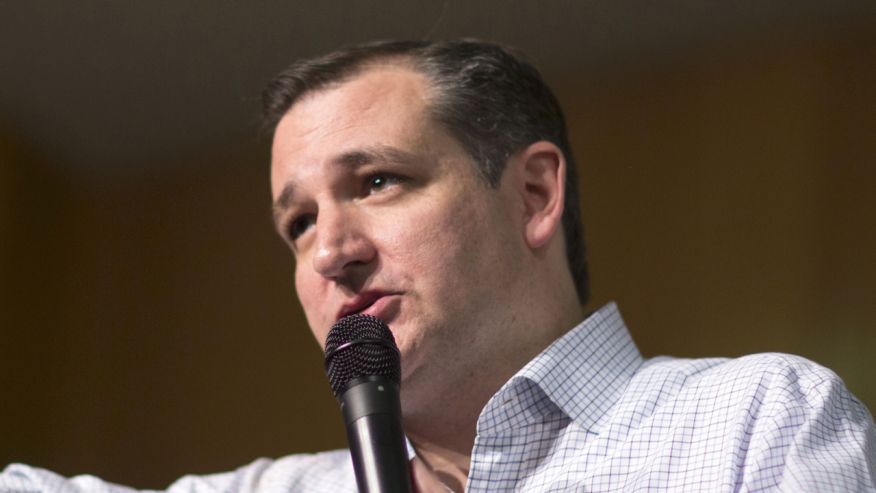 Glenn Beck says he may have misjudged Sen. Ted Cruz (R-Texas).
"For the very first time I heard Ted Cruz calculate," Beck said about his interview with the Texas senator, where Cruz addressed his decision to endorse Republican presidential nominee Donald Trump, according to Business Insider.
"And when that happened, the whole thing fell apart for me. And it's my fault. It's my fault for believing men can actually be George Washington. It's my fault."
Beck, who was a Cruz supporter before the senator ended his presidential bid, said he should have considered supporting Sen. Marco Rubio (R-Fla.) instead.
"I should have said, 'You know who can win? You know who can beat Hillary Clinton? Marco Rubio,'" Beck said.