Gov. Abbott demands Travis County reverse new "sanctuary" policy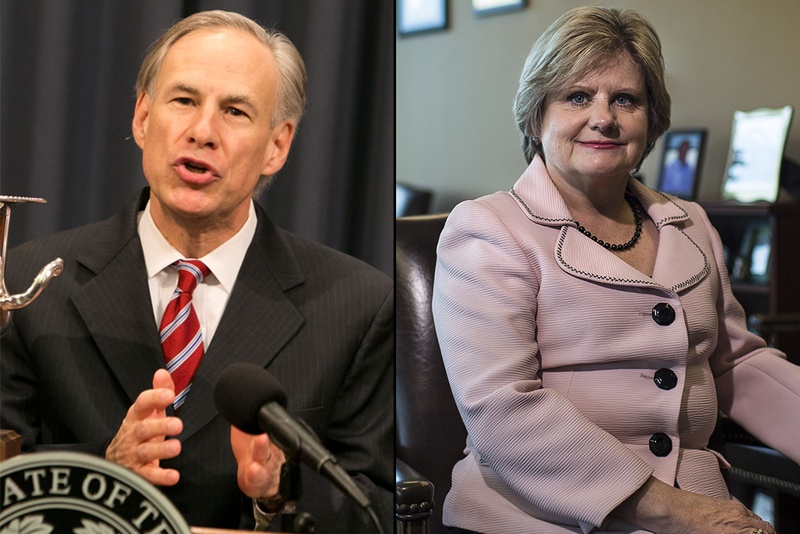 Gov. Greg Abbott is formally demanding that Travis County Sheriff Sally Hernandez reverse her new policy on cooperation with federal immigration authorities or lose state dollars, further escalating a showdown over "sanctuary cities" that have been in the crosshairs of Republican officials.
"This is not a pronouncement of sound public policy; it is a dangerous game of political Russian roulette — with the lives of Texans at stake," Abbott wrote to Hernandez — whose jurisdiction includes Austin — in a letter dated Monday.
The newly elected sheriff, who campaigned on the issue, announced Friday that her department would reduce its cooperation with federal immigration authorities when they request an inmate be flagged for possible deportation. Her office said it would still continue to hold people charged with very serious crimes, such as capital murder.
But that was not enough for Abbott, whose letter calls the policy, which is set to go into effect Feb. 1, "shortsighted" and backed by "frivolous" justifications. He quickly reacted Friday on Twitter, saying that his office "will cut funding for Travis County adopting sanctuary. Stiffer penalties coming."