Governor Abbott to Outline Plan to Reopen State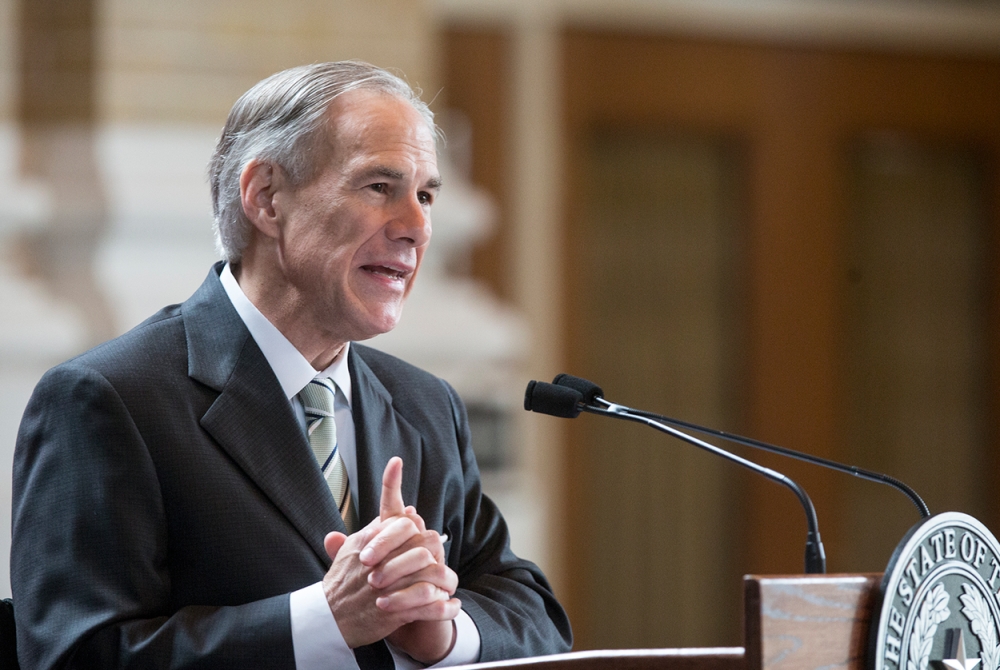 Hours after President Trump outlined his guidelines for "Opening Up American Again," North Texans emphasized safety before reopening.
Texas Governor Greg Abbott has called a press conference Friday at noon, where he is expected to speak about the economic response to the coronavirus.
At Shiloh Missionary Baptist Church in Plano, doors are closed and the sanctuary is empty.
For weeks, Pastor Isiah Joshua's pulpit has turned virtual.