Governor LePage Leads The Charge To Eliminate Income Tax By 2020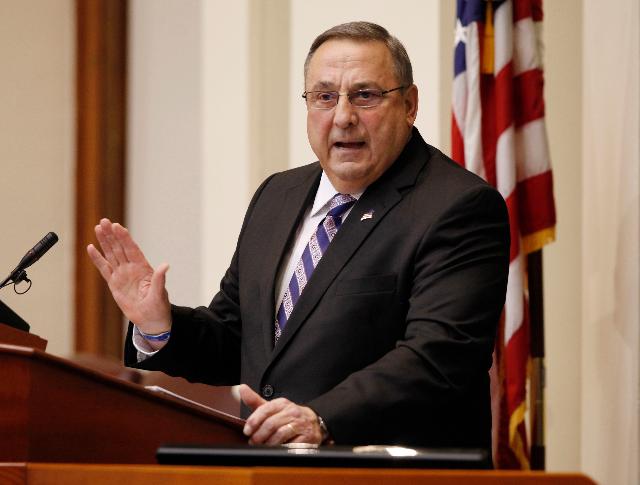 Maine Governor Paul LePage is unwilling to accept the status quo when it comes to his state's economic future. While in the past he's proven willing to play the long game by accepting gradual cuts, a simple reduction is not the Governor's goal. He's taken a firm stand, announcing a bill to eliminate the state income tax by 2020.
Of course, LePage's bold trajectory is not surprising. During his State of the State address in February of this year, the Governor said unequivocally: "My vision for Maine is a Maine without an income tax." He further demonstrated his commitment to meaningful reform, explaining that the income-tax elimination must become permanent via a Constitutional amendment. Taking this ironclad step would, LePage reasoned, "remove the burden that the personal income tax places on Maine families – from retirees on fixed incomes to job creators."
At present, Maine isn't a top destination for those job creators. According to the nonpartisan Tax Foundation's 2015 State Business Tax Climate Index, the quality of Maine's tax climate is far from impressive, coming in at 33rd in the nation. Even worse, the state's property tax burden is the tenth worst in the nation; the corporate tax burden is the fifth worst.