Governor Weighs in on Noise Complaint at Santa Fe Hotel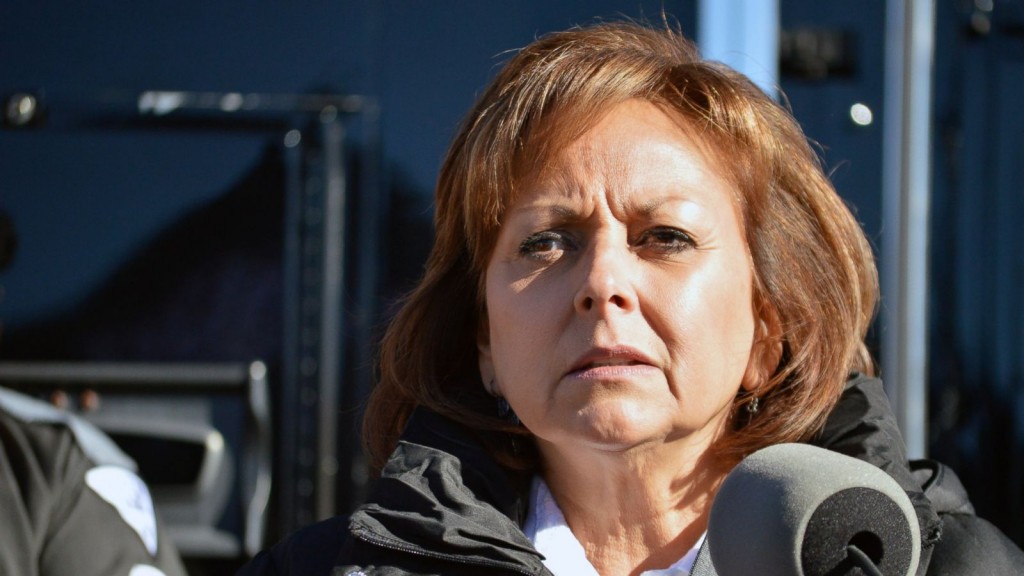 Authorities have released dispatch tapes from a noise complaint that led police to a hotel room rented by one of New Mexico Gov. Susana Martinez's staff, in which the governor can be heard telling dispatchers there was no need to send officers.
Police were called to the fourth floor of the Eldorado Hotel & Spa around 1:30 a.m. Sunday after the front desk reported a complaint about noise and someone throwing bottles off the balcony.
The audio recordings of the governor's discussion with Santa Fe County dispatchers were released Friday and posted online by media outlets, bloggers and her political opponents.