Groups sue Trump White House over visitor logs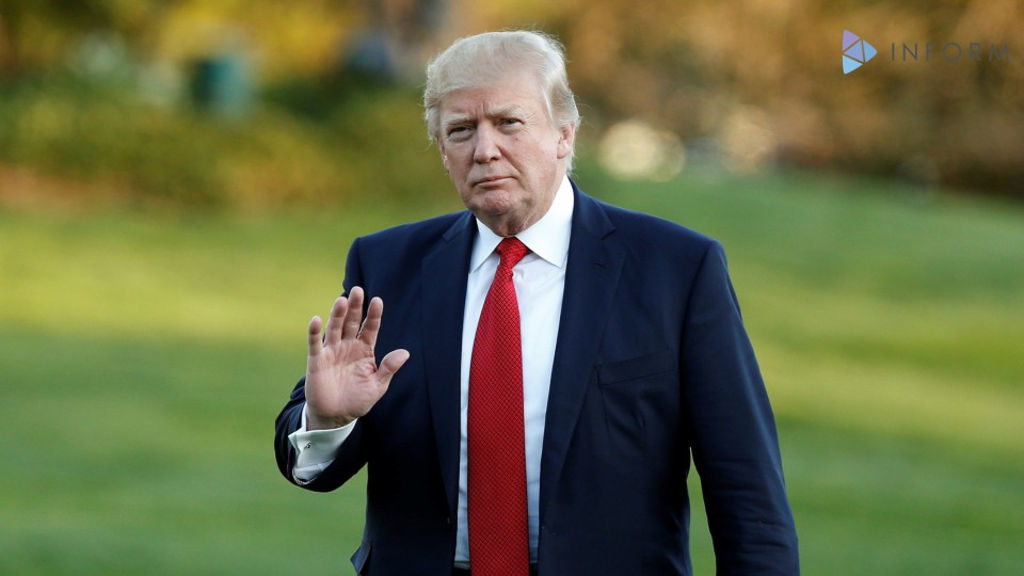 Three organizations are suing the Trump administration for not releasing visitor logs from the White House.
The Freedom of Information Act lawsuit names the Department of Homeland Security as the defendant, because the Secret Service is the agency that maintains those documents.
The groups — the National Security Archive, Citizens for Responsibility and Ethics in Government (CREW) and the Knight First Amendment Center — are seeking visitor logs for the White House, as well as the names of those meeting with President Trump at his Mar-a-Lago residence in Florida and his Trump Tower offices in New York City.