Growing N.D. town rebuts Weather Channel's 'Vanishing America' claims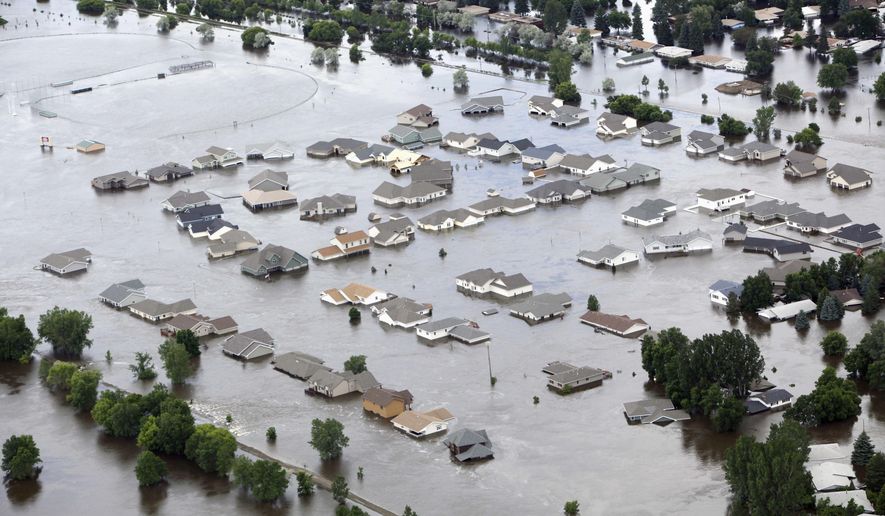 For a burg that's supposedly disappearing as a result of climate change, the town of Minot, North Dakota, is expanding rather briskly.
The city has seen its population increase by 21 percent since 2010, a factoid not included in last week's Weather Channel report, titled "Vanishing America," which singled out Minot as an example of a community "on the verge of disappearing due to global warming or extreme weather."
Left flabbergasted were Minot residents like Jarrod Brown, who said on Facebook, "What in the world?? I've only seen the town grow since 2011. This is some garbage."
Others accused the Weather Channel of "sensationalizing" the story and promoting "fake news."
"[T]o say that the city is disappearing is completely inaccurate," Minot City Council member Shaun Sipma told WDAY AM.