Hawaii considering bill to force church, pro-life centers to promote abortion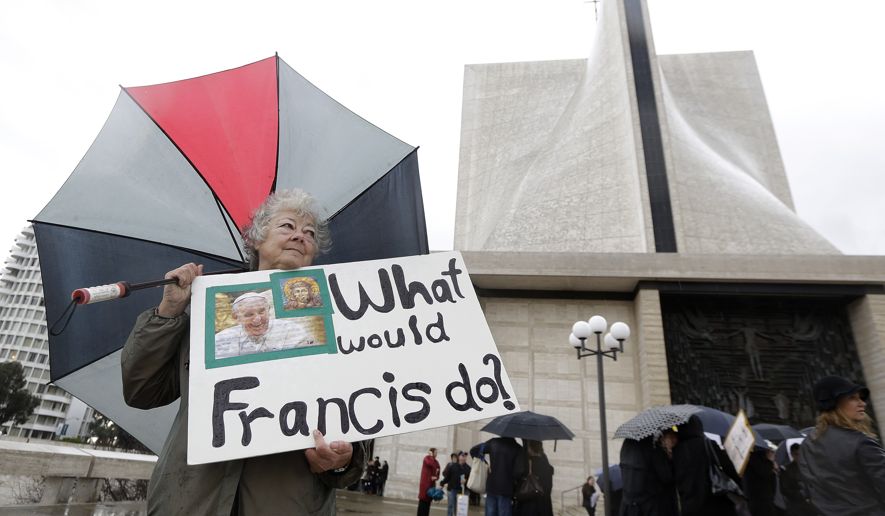 Hawaii is considering legislation that would require all pregnancy centers to refer patients to clinics that provide abortions, — a move pro-life centers say will violate their religious beliefs and their free speech rights.
In a 22-3 vote, the state's Democrat-controlled Senate approved SB 501, which would direct "all limited service pregnancy centers to disclose the availability of and enrollment information for reproductive health services."
For the Rev. Derald Skinner, pastor at Calvary Chapel Pearl Harbor, that would mean putting a sign advertising abortion in his church.