Hawaii declares state of emergency for homelessness crisis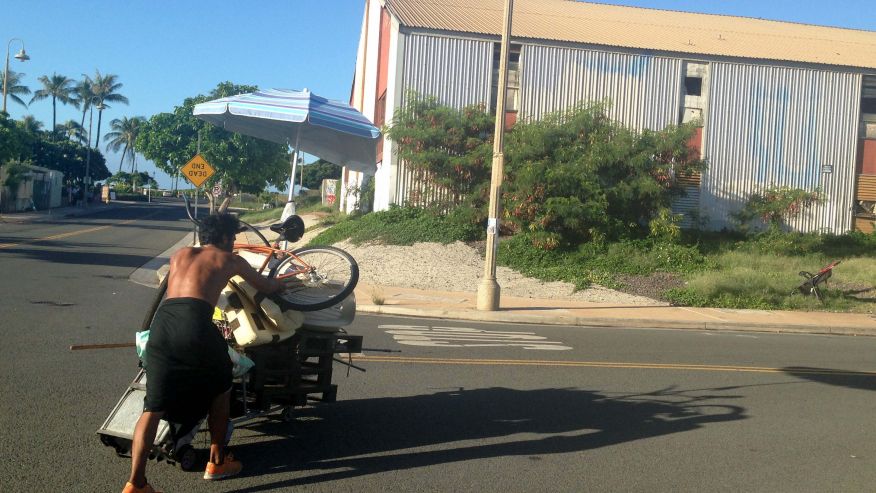 Hawaii Gov. David Ige has declared a state of emergency to deal with the state's homelessness crisis just days after city and state officials cleared one of the nation's largest homeless encampments.
The move will help the state speed up the process of building a homeless shelter for families, and the state is considering four possible sites, Ige said at a news conference Friday.
"We are making sure that we have options for those who are homeless to move into an emergency shelter, and the biggest deficit in the system is shelter space for families," Ige said. "So the emergency proclamation would allow us to stand up shelters for families in an expeditious manner."