Hawaii plans to fight President Trump's 'Muslim Ban 2.0'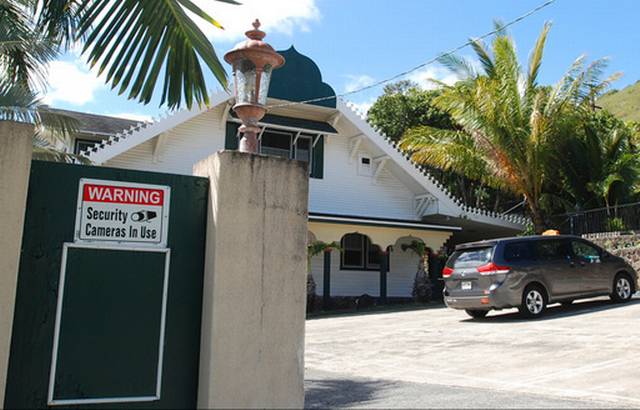 Attorneys for Hawaii are planning to file paperwork Wednesday to challenge President Trump's revised travel ban, which goes into effect on March 16.
Lawyers for the state said they will move for a temporary restraining order on March 15, a day before the new executive order is supposed to take effect.
"This new executive order is nothing more than Muslim Ban 2.0," Hawaii Attorney General Doug Chin said in a statement Monday. "Under the pretense of national security, it still targets immigrants and refugees. It leaves the door open for even further restrictions."
The new order bars new visas for people from six predominantly Muslim nations and temporarily shuts down America's refugee program, affecting would-be visitors and immigrants from Iran, Syria, Somalia, Sudan, Yemen and Libya.