Health care facility hacked by ex-employee using 2-year-old credentials: Justice Department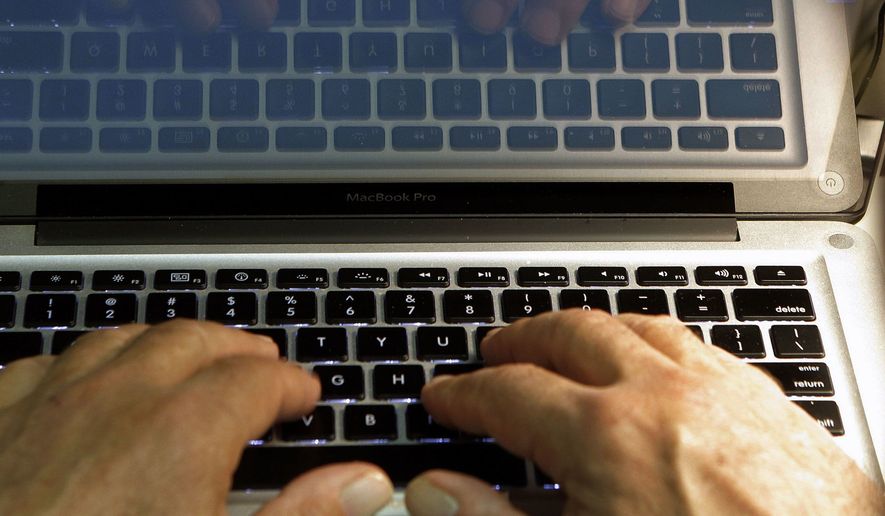 The former systems administrator of a Pennsylvania health care facility was charged with criminal hacking Monday after prosecutors said he wreaked havoc using administrative credentials that went unchanged more than two years after he resigned.
An attorney for Brandon Coughlin, 29, pleaded not guilty on his behalf in Pittsburgh federal court Monday after the Justice Department unsealed a criminal indictment charging him with one count each of felony hacking and wire fraud.
Mr. Coughlin, the former computer technician of an unnamed health care facility, is accused of purging records from his old job's databases and purchasing nearly $5,000 worth of iPads on the company's dime after he was asked to resign from the gig in February 2013 following three weeks of employment.