Hillary Clinton in Aspen for Fundraiser with Former Goldman Sachs Executive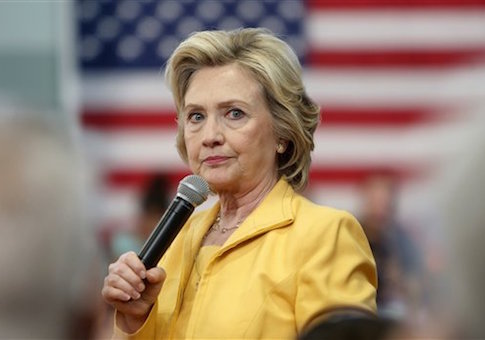 Hillary Clinton is in Colorado for a series of fundraisers Tuesday, including one at the Aspen house of a former Goldman Sachs executive who was once caught attempting to evade more than $2 million in taxes.
The campaign is asking for $2,700 to attend the "Conversation with Hillary" at the $12 million home of Robert and Soledad Hurst, who have been described as Aspen's "power couple."
Robert Hurst worked at Goldman Sachs for 30 years and retired as a vice chairman in 2004. When the firm went public in 1999, Hurst was head of the investment banking division and held a $267 million stake.