Hillary's Campaign Launch Directs Views To 'Dead' YouTube Page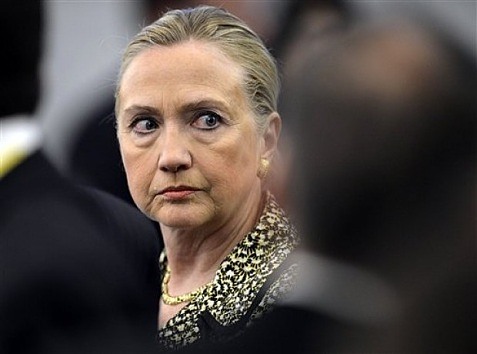 Shortly after 3 PM ET, [Sunday] the Hillary Clinton for president campaign officially kicked off. Rumors began Friday that a video and tweet announcing the campaign would come Sunday morning. So what explains the delay?
Still unclear.
But as of this post being published, the YouTube channel linked on HillaryClinton.com — where visitors are told to "Subscribe to the Hillary 2016 Youtube channel" — doesn't work. Going there results in a message from YouTube that "this channel is not available."
Clinton's campaign video is instead hosted on a YouTube channel that has yet to be affiliated with the YouTube.com/HillaryClinton link advertised on HillaryClinton.com.
Perhaps this is the glitch the campaign was hoping to fix in these intervening hours? …