House Republicans consider little-used act to repeal gun rules for Social Security recipients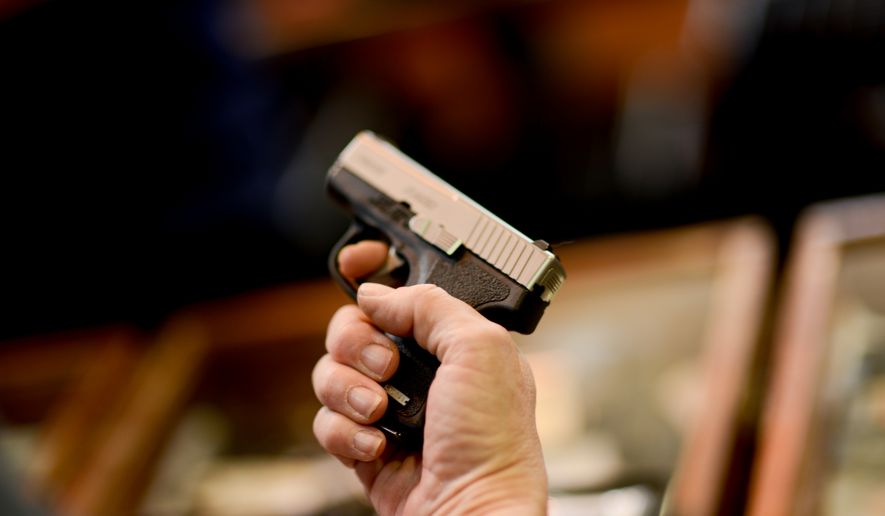 House Republicans will move this week to wipe out a series of rules finalized in the closing days of the Obama administration, including one that could prevent certain Social Security recipients from purchasing guns.
Under the rule — part of President Obama's gun control push — Social Security was to scour its lists for people receiving certain disability payments who were deemed mentally impaired, then flag their names in the national gun-purchasing background-check system.
The Obama administration billed it as a way to provide more complete information about people who shouldn't have access to firearms, but gun rights advocates saw it as an infringement on the Second Amendment.
"This rule is a clear violation of disabled Americans' due process rights, and passing this resolution would send a strong message that Congress and President Trump still believe our Constitution is worth defending," said Rep. Ralph Lee Abraham, Louisiana Republican, who has sponsored legislation to repeal the rule.
Social Security finalized the rule last month, which means Congress can quickly repeal it under provisions of the Congressional Review Act.