How one mom got caught in a 'fake news' battle involving J.K. Rowling and Donald Trump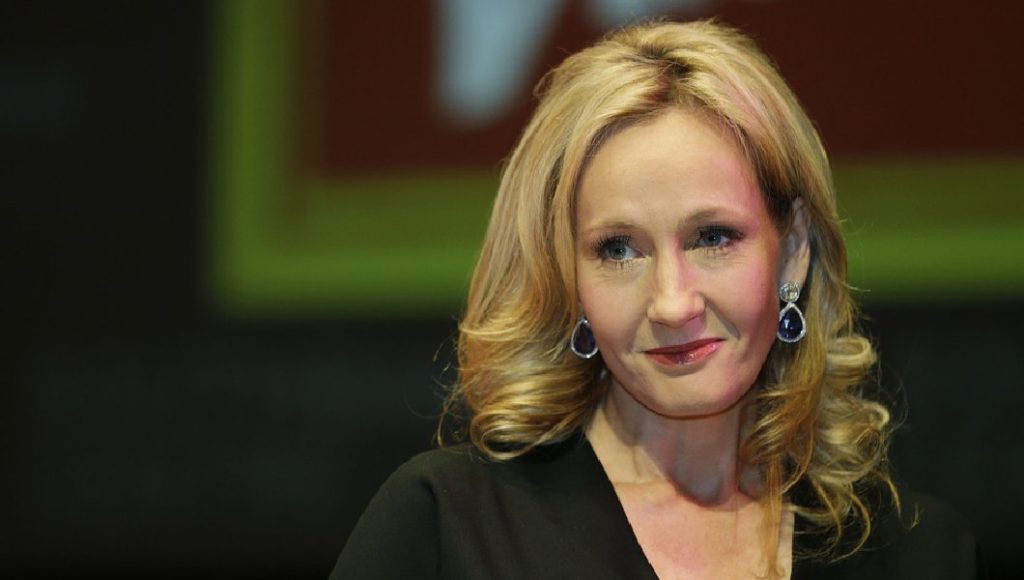 Marjorie Weer was baking a frozen pizza at her home in South Carolina when she first learned about the tweets.
It was the night of July 29, a Saturday, and the cousin of Weer's husband, Kevin, sent them a post from conservative commentator Steven Crowder titled, "J.K. Rowling RAGES over Trump Snubbing Handicapped Kid. Except it Never Happened…"
The post, published on Crowder's blog, included a 25-second video clip of a scene the Weer family had lived just a few days earlier on July 24: Marjorie, Kevin, their son Monty, in his wheelchair, and daughter, Evangeline, joined by other families in the Blue Room of the White House.
The family, along with several others, had been invited there to share their Obamacare experiences with President Trump.