ICE agents accuse Oregon mayor of abetting 'Abolish ICE' protesters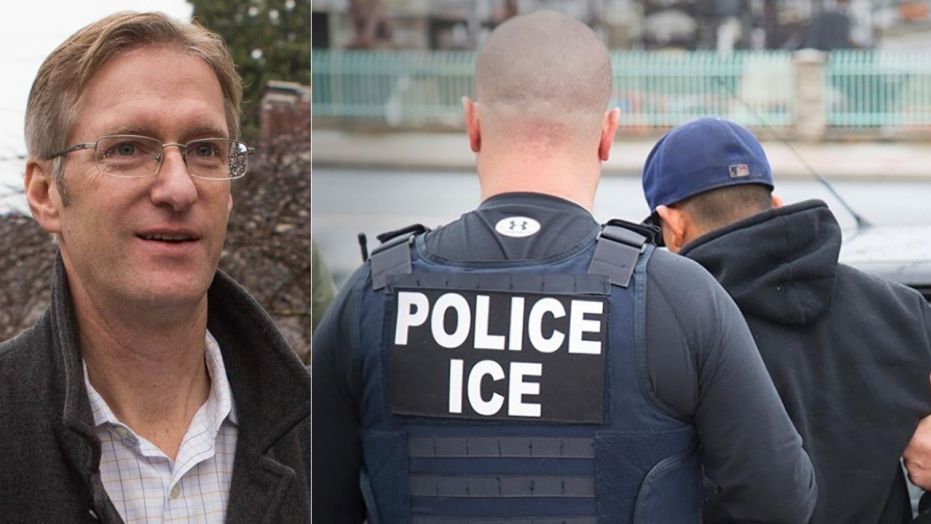 U.S. Immigration and Customs Enforcement agents on Monday accused an Oregon mayor of violating the Constitution after emboldening "Abolish ICE" protesters by ordering the police to stand down and openly expressing support for their cause.
The accusations were outlined in a cease-and-desist letter sent to Portland Mayor Ted Wheeler, saying he actively encouraged the protesters and their cause, while making sure Portland's police wouldn't crack down on them, thus creating "a zone of terror and lawlessness," the Washington Times reported.
"When the mayor gave the order that police would not support ICE employees trapped in the facility, he turned the lives of our employees over to an angry mob," Chris Crane, president of the National ICE Council, the organization that sent the cease-and-desist letter, told the newspaper.
The letter demands Wheeler to make an apology and ensure the city's police will protect all citizens in need, including those working for a federal agency. A letter advises that the city could be sued if the mayor's response isn't adequate.