Illuminati plot? Hollywood publicity stunt? All the 'killer clown' craze theories rated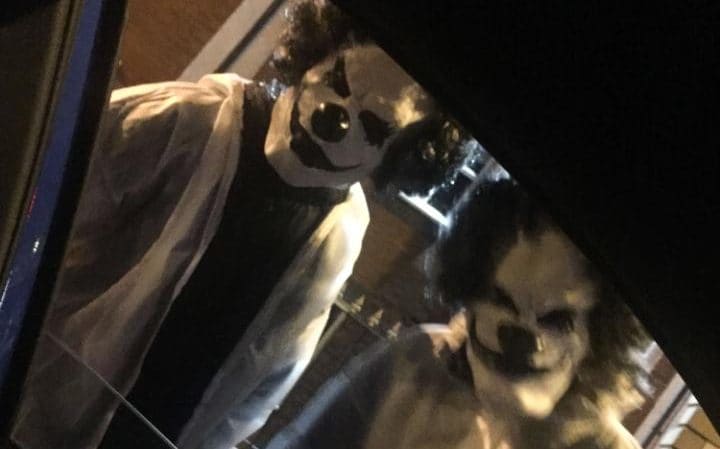 So this is how it ends. Not with a bang, but with hordes of clowns running through the streets, frozen red-lipped grins on their white, dead-eyed faces, chainsaws revving, children screaming.
To paraphrase George Orwell, if you want a picture of the future, imagine a clown shoe stamping on the human face – forever.
How did it come to this? How has the "killer clown craze" (with the caveat that nobody has actually been killed – YET) so swiftly overwhelmed Western civilisation? One by one, our mightiest citadels have been stormed, from Walsall to Plymouth, from Sudbury to Loughborough. A nation – a world – is afeared.
The Internet, thank God, is on the case. In the spirit of investigation – for the sake of the far-future aliens who, millennia from now, will touch down on our cold, dead planet, and survey the rubble, the dust, the rusted, burnt-out husks of clown cars, and wonder what happened – we have studied the best research into the Case of the (Not Yet) Killer Clowns.
Which is the most compelling account of what we will refer to as the clownspiracy? Come, take my hand, and let us find out.