In Arlington, Jeb Bush says 'stand your ground' invalid in Trayvon Martin case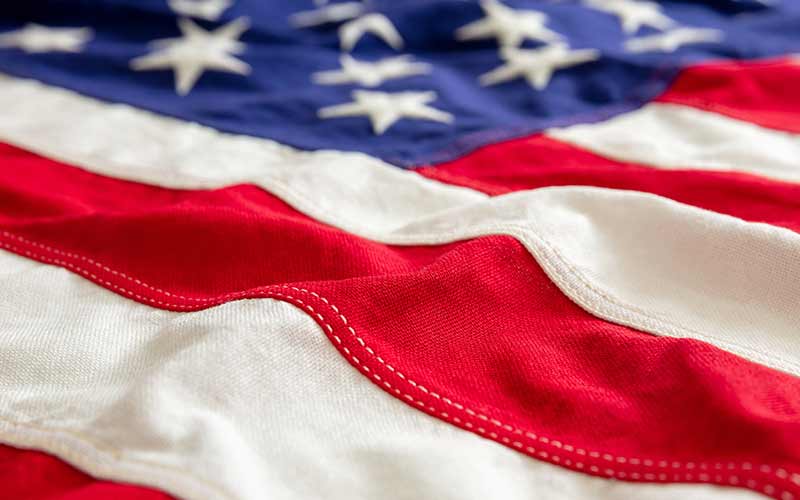 By GROMER JEFFERS JR., The Dallas Morning News
ARLINGTON — Former Florida Gov. Jeb Bush said Friday that the "stand your ground" self-defense law he signed while in office should not apply to the case of a teenager who was killed by a neighborhood watch volunteer in his home state.
"This law does not apply to this particular circumstance," Bush said after an education panel discussion at the University of Texas at Arlington. "Stand your ground means stand your ground. It doesn't mean chase after somebody who's turned their back."
He was referring to last month's incident in which 17-year-old Trayvon Martin was pursued by the volunteer and fatally shot in a scuffle.
"Anytime an innocent life is taken it's a tragedy," Bush said. "You've got to let the process work."
Bush signed the law, pushed for by gun rights advocates, in 2005. It allows Florida residents to use deadly force rather than retreat if they feel threatened, even if they are not at home. Police and prosecutors cited the law in deciding not to charge George Zimmerman, the volunteer.
To read more, visit: Â http://www.dallasnews.com/news/community-news/arlington/headlines/20120323-in-arlington-jeb-bush-says-stand-your-ground-invalid-in-trayvon-martin-case.ece