In Georgia, a Democrat's 'Make Trump Furious' campaign rattles Republicans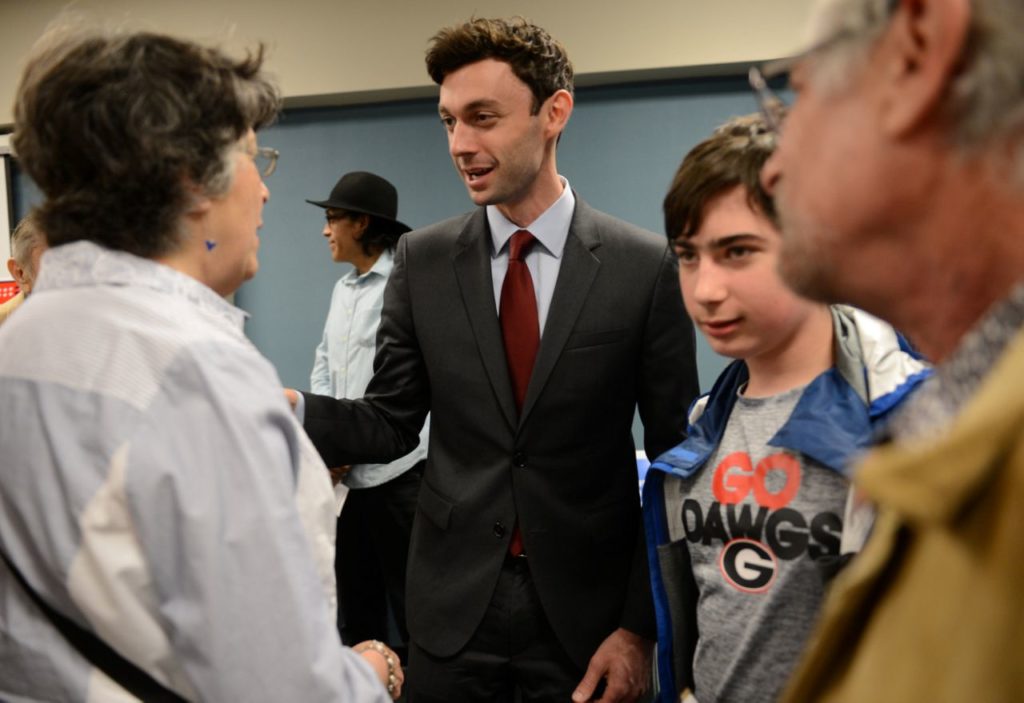 SANDY SPRINGS, Ga. – After the crushing electoral losses that swept Donald Trump into the White House and sealed Republican control of the U.S. Congress, the Democrats' road to recovery winds through the leafy, well-heeled suburbs of north Atlanta.
Here, Democrats are threatening a stunning special election upset that could signal how well the party can turn Trump's low approval ratings into political gains. And they appear to have an ally in the April 18 vote: Trump himself.
In the first congressional election of the Trump era, a wave of grassroots anti-Trump fervor has positioned Democrat Jon Ossoff, a 30-year-old political newcomer, to possibly capture a House of Representatives seat held by Republicans for decades, one of 24 seats Democrats need nationwide to reclaim the House.