In high-tax California, a vote to scrap deductions could be the kiss of death for endangered House Republicans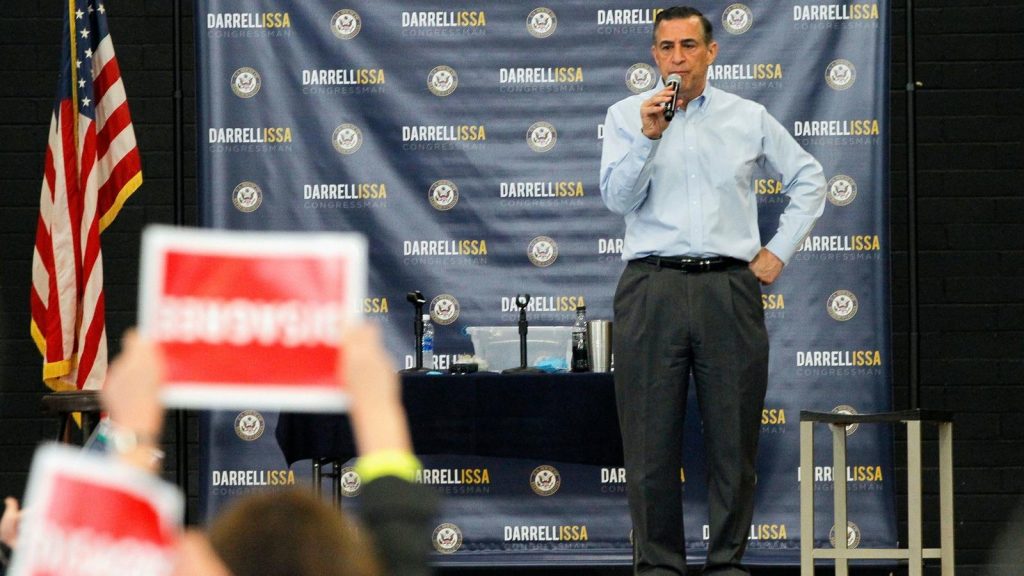 Some of America's most important political races will be run next year in seven California congressional districts. That seems strange.
Normally, these contests would be obscure asterisks outside their local areas. The Republican incumbents would win, most of them comfortably. But these aren't normal times. They're Trump times.
Sure, the office of California governor is super powerful. Voters next year will choose Gov. Jerry Brown's successor. But politically, the odds are 99 to 1 it will be another Democrat, and that's being generous to the GOP. Same with the U.S. Senate election. And the state Legislature is a cinch to remain under Democratic dominance.
But the U.S. House elections will help determine whether one-party Republican rule continues in Washington or if Democrats recapture at least one half of Congress. That will largely determine the fate of President Trump's policy agenda.