In Texas, some local GOPs call for statewide vote on secession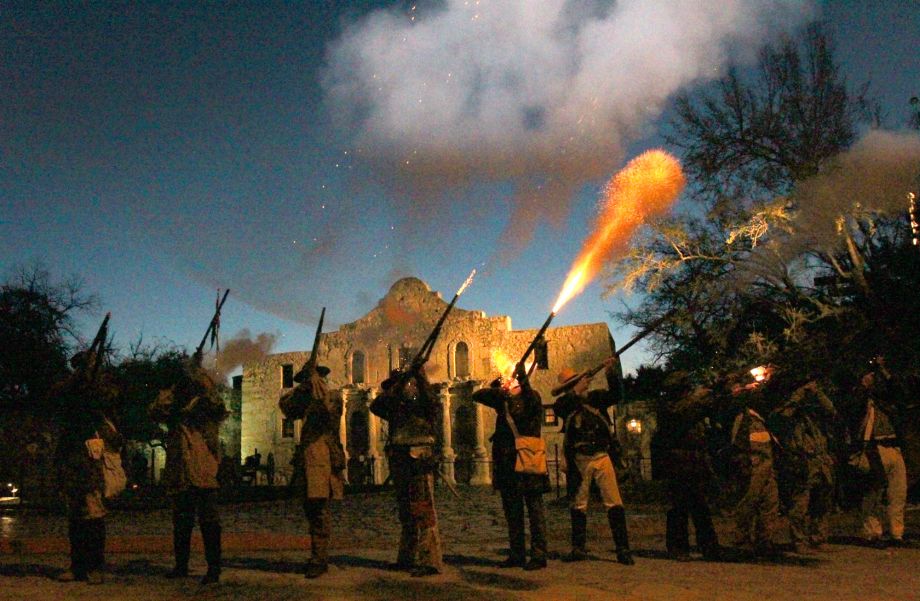 A handful of Texas Republican district or county conventions in March passed resolutions calling for a vote on secession, paving the way for a potentially awkward debate at the state GOP conference in May.
A Nederland-based pro-independence activist group, the Texas Nationalist Movement, said at least 22 of the hundreds of conventions passed secession items. Texas GOP chairman Tom Mechler said he "would be very surprised" if that many had indeed passed the conventions.
The Houston Chronicle reached out to GOP officials in the counties listed by the Nationalist Movement. Ten responded and all confirmed passage of the resolutions. An official count should be available from the Republican Party of Texas in early May.
A party committee will consider the resolutions for debate on the floor of the state GOP convention in Dallas May 12-14. The volume of independence resolutions — from which party leaders are quick to distance themselves — increases the possibility they could be approved for discussion, though the notion of secession would certainly be shot down swiftly on the convention floor.
Still, the resolutions represent a significant milestone in the growth of a fringe movement in the Texas GOP, which drew attention last year when members of the party's State Republican Executive Committee pushed for a vote at a December meeting.