Indiana GOP picks Lt. Gov. Eric Holcomb to replace Mike Pence on 2016 ballot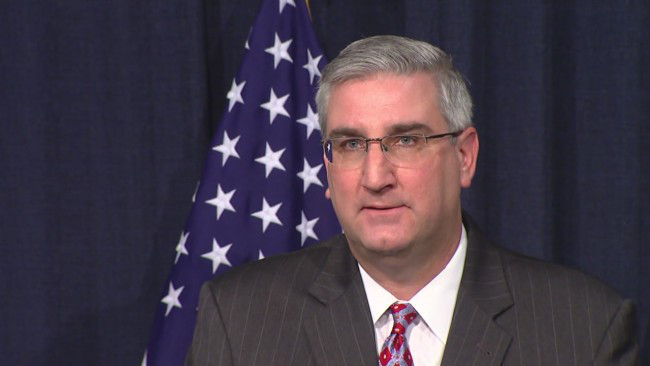 Lt. Gov. Eric Holcomb will be Indiana Republicans' new candidate for governor after winning a majority vote from the state GOP central committee Tuesday.
Holcomb, a career political operative who just became lieutenant governor in March, replaces current Gov. Mike Pence on the ballot. Pence withdrew from his reelection race several weeks ago, after Donald Trump tapped him as his vice-presidential running mate, because Indiana law prohibits appearing twice on the same ballot.
Holcomb will face Democratic nominee John Gregg, who narrowly lost to Pence in 2012.