Iowa GOP Joins Trump In Hammering Des Moines Register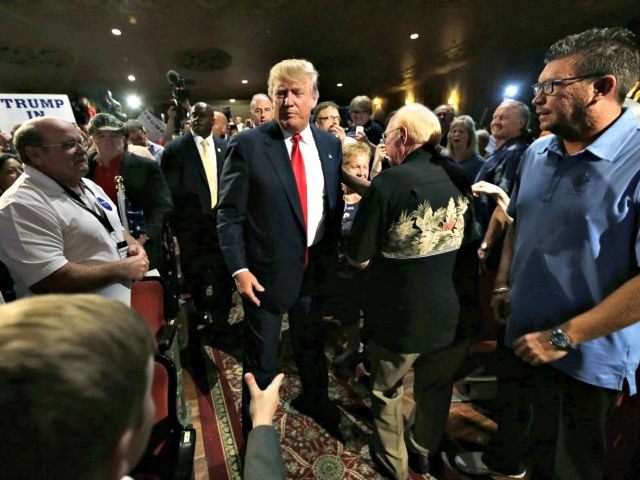 Looks like the rest of the Republicans are catching up to the Donald, slowly but surely.
A couple weeks ago, billionaire real estate mogul and 2016 GOP presidential candidate Donald Trump—the clear Republican frontrunner—stood alone in hammering the Des Moines Register. Now the official Iowa Republican Party is joining him in ripping the state's biggest newspaper.
What prompted the Iowa GOP to swing away at the paper is the Des Moines Register writing a scathing editorial attacking Sen. Chuck Grassley (R-IA).