Jewish centers report bomb threats in several U.S. states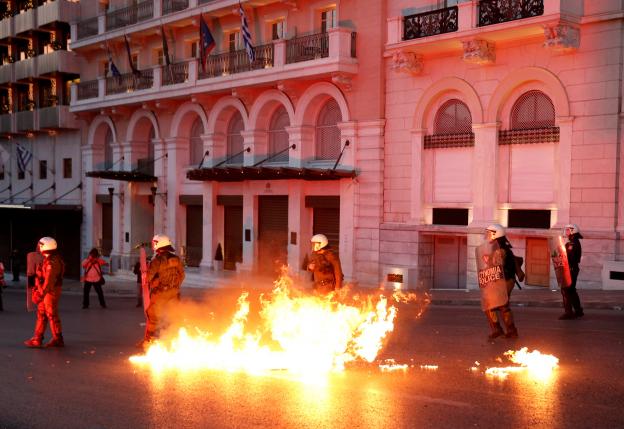 Jewish community centers in several U.S. states were evacuated on Monday after they reported receiving bomb threats, according to the organizations' social media accounts and local media reports. No attacks or injuries were immediately reported.
Kaplen JCC in the New York City suburb of Tenafly, New Jersey, said on its Facebook page that it received a bomb threat in the afternoon and had reopened as of 2:00 p.m. (1900 GMT).
"The police have completed a thorough sweep of the JCC and have deemed the threat not credible and the building safe," the center said.
Bender JCC of Greater Washington in Rockville, Maryland, said it had also reopened after receiving a threat and being swept checked by local authorities.
"The building was inspected and found to be all clear," it said.
Other centers that received threats included ones in Miami Beach, Florida, as well as the state capitals of Jacksonville, Florida; Columbia, South Carolina; and Nashville, Tennessee, according to local media reports.