Joe Arpaio's Tent City jail to shut down, new Arizona sheriff announces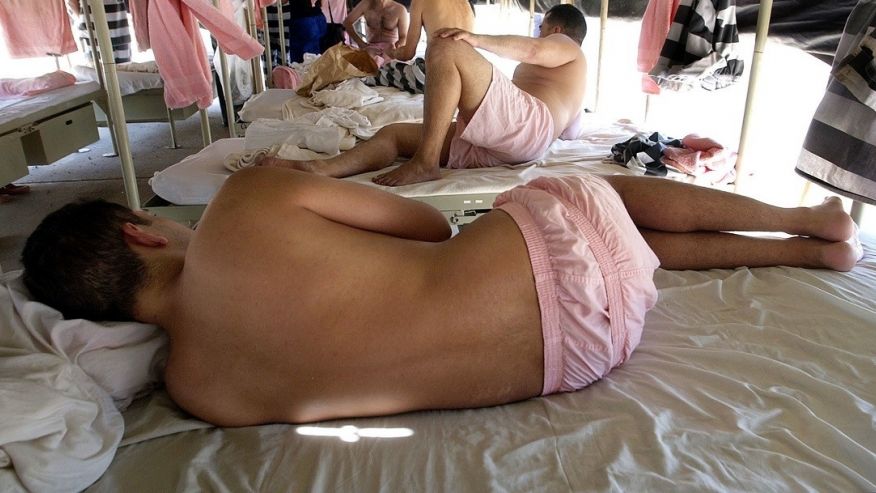 Tent City, the jail facility set up in Arizona by controversial Maricopa County Sheriff Joe Arpaio, will soon be no more.
"This facility became more of a circus atmosphere for the general public. Starting today, the circus ends, and the tents come down," the new sheriff, Paul Penzone, said in a news conference Tuesday.
The closing will end a significant piece of former Sheriff Arpaio's legacy, who opened the complex in 1993 to ease overcrowding in jails. Arpaio held the office for six terms before Penzone beat him last November.
When the facility first opened, Arpaio said the jail would have strict guidelines, including banning items such as cigarettes, having prisoners wear striped uniforms and living in tents.