Joe Barton apologizes for explicit photo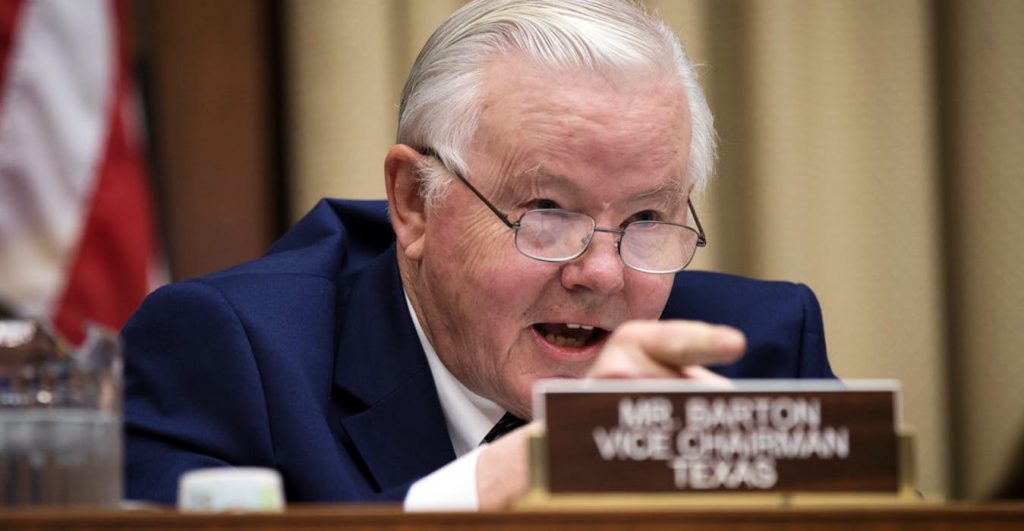 WASHINGTON — Ennis Rep. Joe Barton said U.S. Capitol Police have launched an investigation into how a sexually explicit photo of him was released online this week.
Meanwhile, an unnamed woman has come forward, telling The Washington Post that Barton sent her lewd messages, videos and images from Barton during a relationship that spanned multiple years, beginning in 2011.
The woman, who said she subsequently discovered Barton was involved with other women, and that she began corresponding with them, provided a recording to The Post in which the Republican threatened to report her to the Capitol Police if she released the materials "in a way that would negatively affect" his career.