Joe Biden admits age would be an issue in presidential bid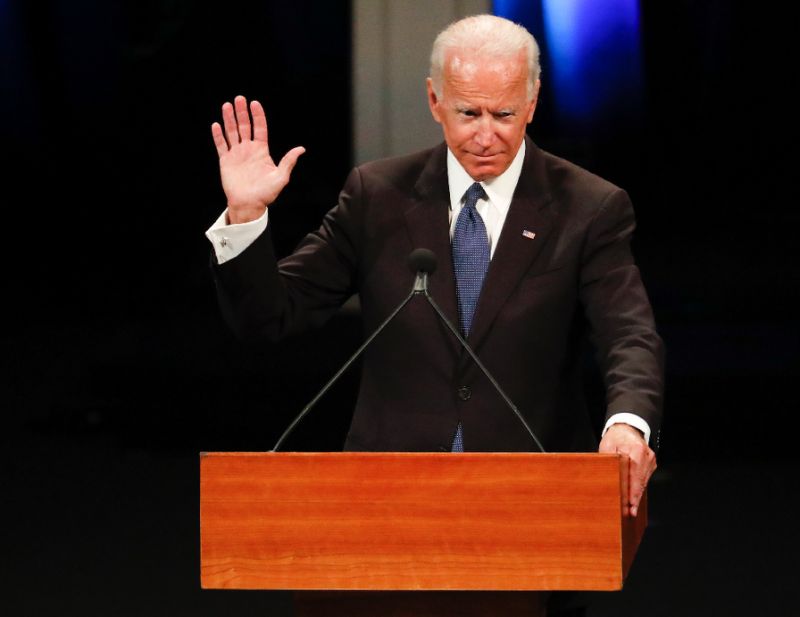 Washington (AFP) – Democratic former US vice president Joe Biden has conceded that his advanced years would be an issue if he ran for president in 2020.
At 75, Biden is three years older than Republican President Donald Trump and would be 77 by the time his party's primary contest got underway.
"I think age is a totally legitimate thing to raise," said Biden, who was vice president under Barack Obama, during a speech in Michigan on Tuesday.
"It's totally appropriate for people to look at me and say if I were to run for office again, 'Well God darn you're old,'" he said in remarks carried by CNN television. "Well, chronologically I am old."