Judge backs Trump, throws out case of California Town challenging Trump's order on sanctuary cities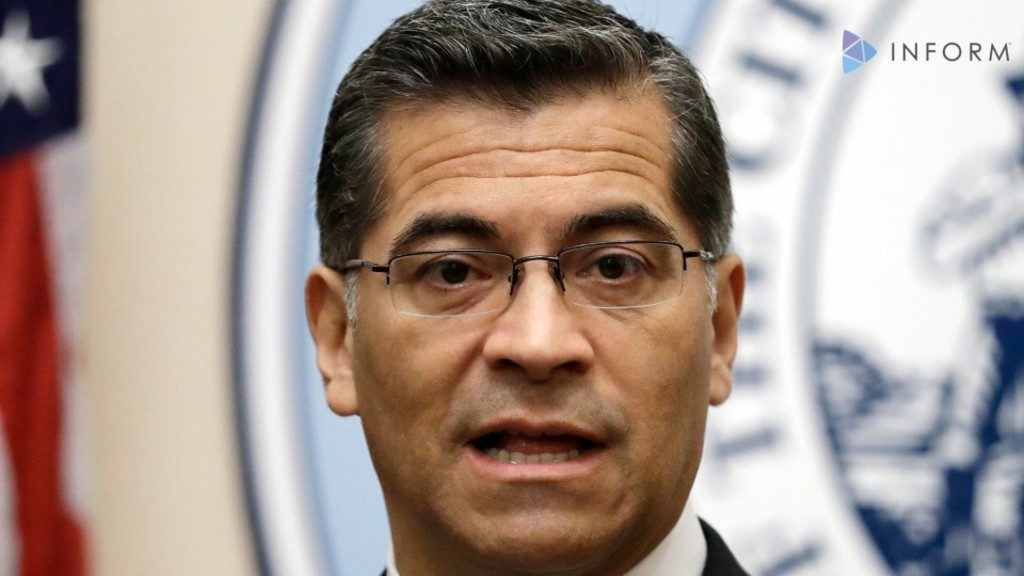 A federal judge dismissed a challenge by Richmond, Calif., to President Trump's executive order cracking down on sanctuary cities, saying the city lacks standing.
Judge William H. Orrick granted the Trump administration's request to toss the case because he wrote late Monday that Richmond "has failed to allege an actual controversy" and said the city's purported "conflict is, currently, purely academic." The city, north of Oakland, had argued that it could be harmed by the order because it has a large Hispanic population and has been called a sanctuary city.
The judge ruled that Richmond's policies have not had any effect on the Immigration and Customs Enforcement agency's efforts and that "it is hard to imagine" that the federal government considers Richmond's policies a high priority.
"Despite having no real-world friction with ICE or the defendants over its policies, Richmond argues that it is likely to face enforcement under the executive order because it has been called a sanctuary city and because it has a large Latino population," Orrick wrote. "Neither of those arguments is persuasive.