Judge denies bail for 4 suspects in Chicago torture video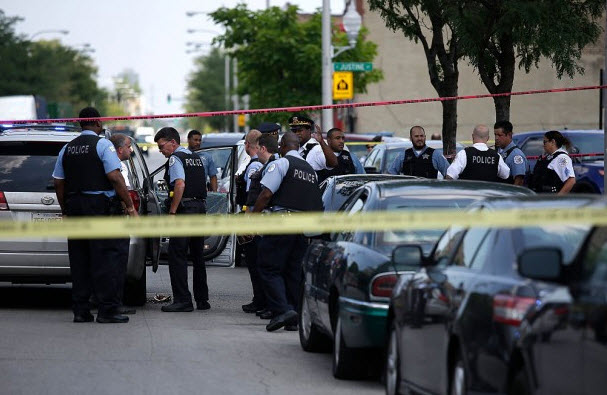 A judge denied bail Friday for the four suspects accused of beating a mentally disabled man and streaming it live on Facebook.
The four appeared before Cook County Associate Judge Maria Kuriakos Ciesil who asked them, "Where was your sense of decency?"
As seen in the horrifying video that appeared online this week, a young, mentally disabled white man was beaten, threatened with a knife and taunted with profanities directed at white people and President-elect Donald Trump. The suspects, who are black, face charges including hate crimes and aggravated battery.
Prosecutors offered new details of the assault, explaining that one of the suspects demanded $300 from the victim's mother and that the beating started in a van and continued at a house.
The suspects are accused of forcing the victim to drink toilet water and kiss the floor, stuffing a sock into his mouth, taping his mouth shut and binding his hands with a belt.