Judge tosses Seattle ordinance requiring garbage-can searches for food waste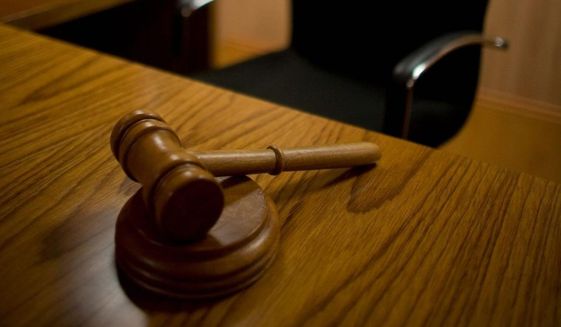 A state judge threw out a portion of a Seattle ordinance requiring garbage collectors to snoop through residents' trash in search of food waste, calling the provision unconstitutional.
King County Superior Court Judge Beth M. Andrus issued an injunction against the garbage inspections but not Seattle's residential food-waste ban, which forbids throwing away food scraps and compostable paper.
"This ruling does not prohibit the city from banning food waste and compostable paper in SPU-provided garbage cans," the 14-page decision said, referring to the Seattle Public Utilities. "It merely renders invalid the provisions of the ordinance and rule that authorize a warrantless search of residents' garbage cans when there is no applicable exception to the warrant requirement, such as the existence of prohibited items in plain view."
Under the 2015 ordinance, garbage collectors were required to determine by "visual inspection" whether more than 10 percent of a trash can's contents were made up of recyclable items or food waste. Violators are subject to having their garbage cans tagged and fines of $1 per can for curbside collections or $50 per collection for multi-family units.
Ethan Blevins, attorney for the Pacific Legal Foundation, which filed the lawsuit last year on behalf of eight Seattle residents, called the ruling a "victory for common sense and constitutional rights."