Justice Department withdraws Obama-era challenge to Texas voter ID law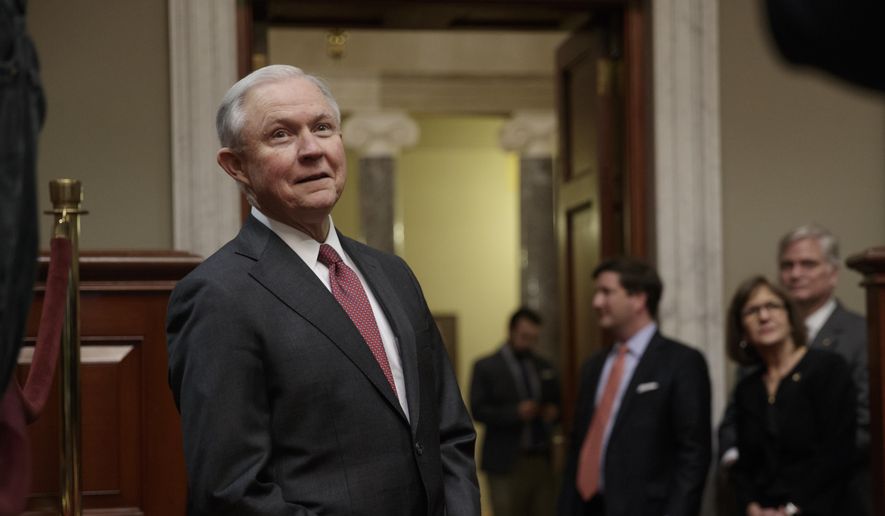 The Justice Department is reversing course in a long-running lawsuit over a Texas voter identification law — a significant shift under President Trump that comes four years after Obama administration lawyers joined civil rights groups in their challenge of the Texas law.
The Justice Department on Monday informed attorneys for a civil rights group challenging the voter ID law that the government plans to file court papers to withdraw the DOJ's discriminatory purpose claim.
The move to dismiss its claim that the Texas law was adopted with a discriminatory purpose is not an outright withdrawal of the Justice Department from the case — the DOJ's claim that the law had a discriminatory effect remains intact.
But the distinction is significant, according to Gerry Hebert of the Campaign Legal Center, because if a judge rules that Texas lawmakers acted with discriminatory intent when they adopted the law in 2011, Texas could potentially end up back on the list of states required to obtain pre-clearance from the federal government before changing election laws.