Kentucky counties make unprecedented push for right-to-work laws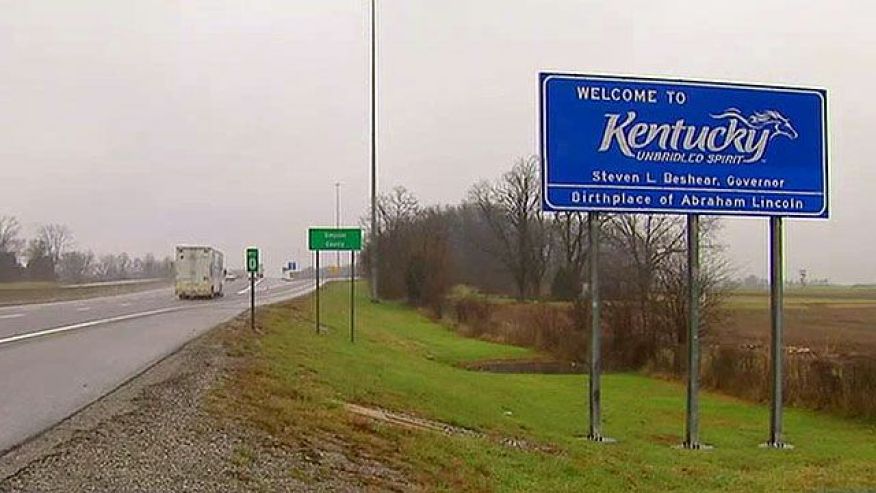 Local governments in Kentucky are taking matters into their own hands in a bid to battle union influence and, they say, make their communities more business-friendly.
Kentucky is one of the last states in the South that does not have a so-called right-to-work law, which bar unions from forcing workers to pay dues. But surrounding states like Tennessee do — and counties along Kentucky's southern border say they're tired of losing jobs to other southern states.
So, in an unprecedented step, county leaders are passing their own right-to-work laws, even as the Democrat-controlled House of Representatives in the state capital refuses to consider one.